Venue and Accommodations > Conference venue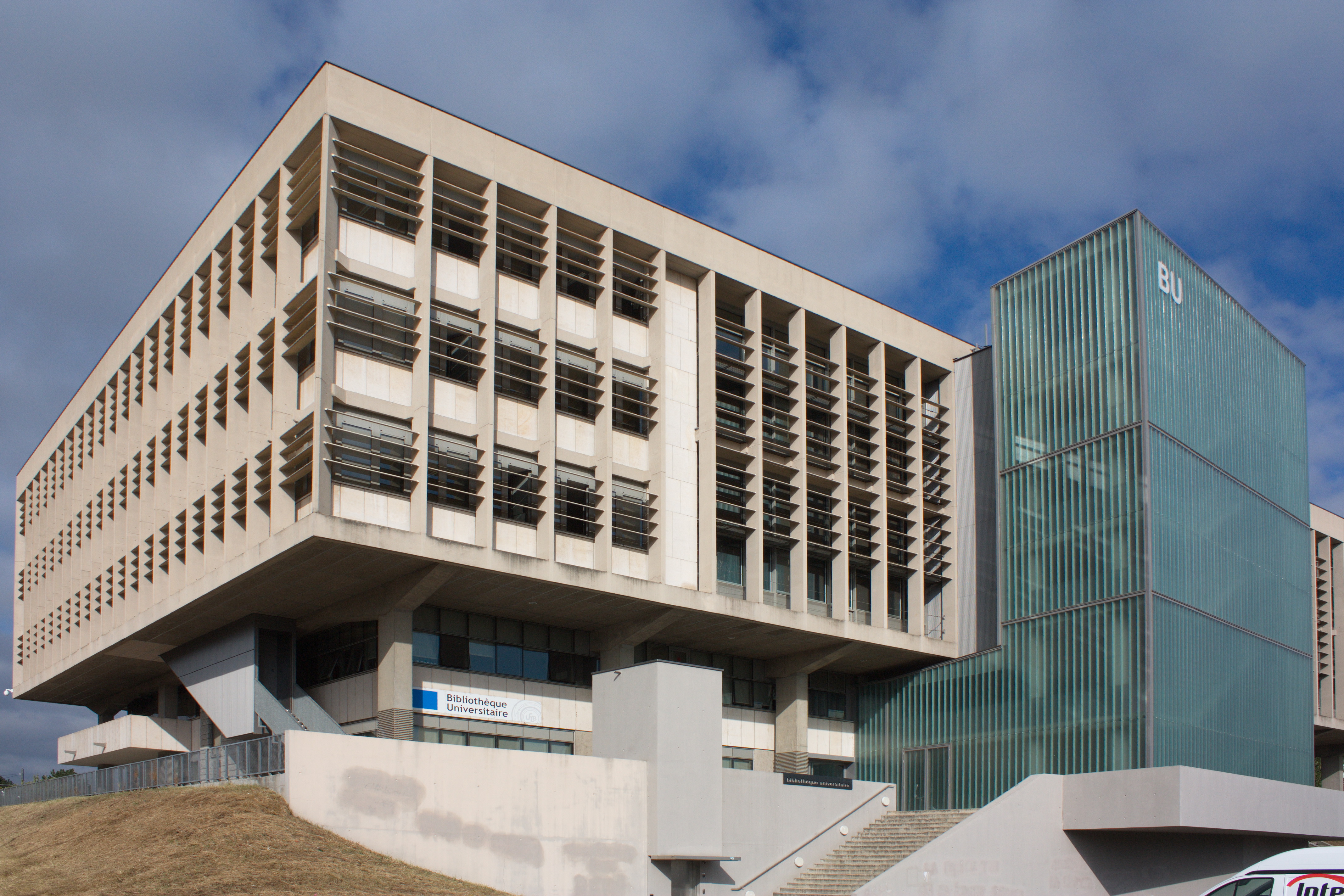 The Institut National des Sciences Appliquées de Lyon or INSA Lyon is a French Grande École and engineering school. The university is located on the La Doua – LyonTech campus, in a cluster of science and technological universities and Grandes Écoles. La Doua is located in Villeurbanne, a suburb of Lyon. The school was founded in 1957 to train highly qualified engineers, support continuing education, and conduct research. The five-year curriculum aims at training engineers who possess human qualities and are well versed in the primary areas of science and engineering. Students may pursue a PhD upon completion of the 5-year curriculum. Graduates from INSA Lyon are called Insaliens.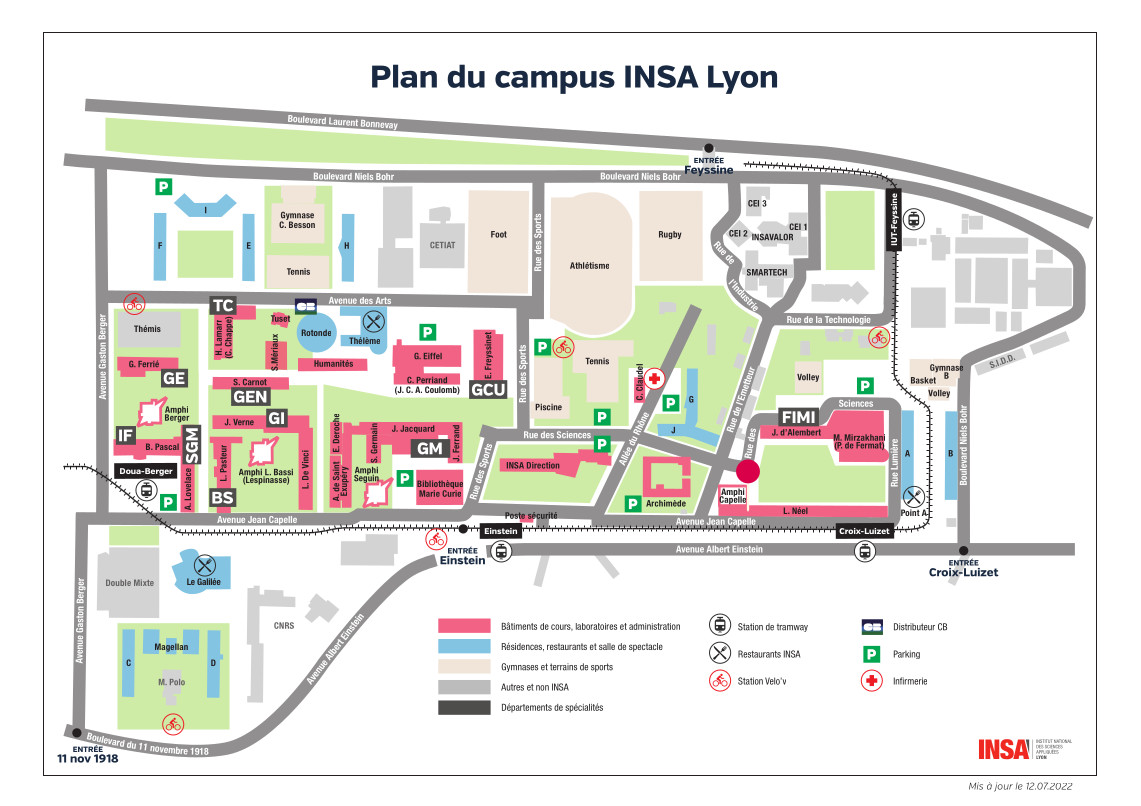 The congress will be hosted on the East side of the INSA Lyon Campus, in the Jean Capelle amphitheater, at the "Croix-Luizet" tramway stop.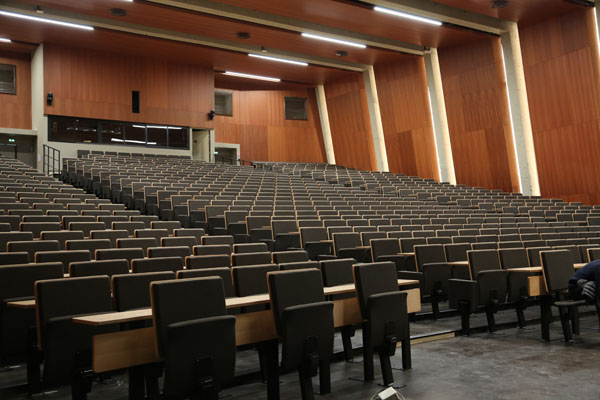 Easily accessible by public transportation, it is conveniently located 15 minutes away from the Perrache and Part-Dieu train stations and less than an hour away from Saint-Exupéry international airport.